[ad_1]
Leevy's Funeral Home is booming after more than 90 years in business.
The family-owned business is located on the corner of downtown Taylor and Gregg Streets, near Columbia's historic Waverly district and nearly a mile northeast of the Statehouse, since 1928, first as a station- service, then as a morgue.
Now, the fourth-generation funeral home owners are adding an additional 5,000 square feet to the growing business, which employs 12 full-time and 60 part-time workers.
"Leevy's Funeral Home has been one of the historic landmarks of the city of Columbia," said City Councilor Ed McDowell, whose business district includes. "People are really excited about the expansion. I think it gives this community a real opportunity and it also gives them a real appreciation for the service Leevy's has provided.
Leevy's serves more than 700 families each year, said Reverend Chris Leevy Johnson, president of the funeral home. And so far this year, they've held 412 funerals.
With increasing needs, Leevy said he decided to add three new observation rooms for waking up, a new prep and dressing room, refitted administrative offices, a hearse garage for more privacy and three storage desks.
"When people see you're building and growing, they know you're serving," said Leevy, who has worked in the family business since the age of 15. "We are not resting on our laurels. "
The company began planning for expansion in 2018. When completed in nine months, the expansion will allow funeral directors to meet three families at the same time, instead of just one. And they'll be able to run eight wakes simultaneously, reducing the likelihood that a family will have to reschedule due to lack of space, Leevy said.
This is also not the first expansion undertaken by Leevy. A chapel was added in 2003.
The company is known for its contributions to schools and churches. It also provides free funeral services to those who have perished in a house fire or when a child has died without life insurance to help cover costs.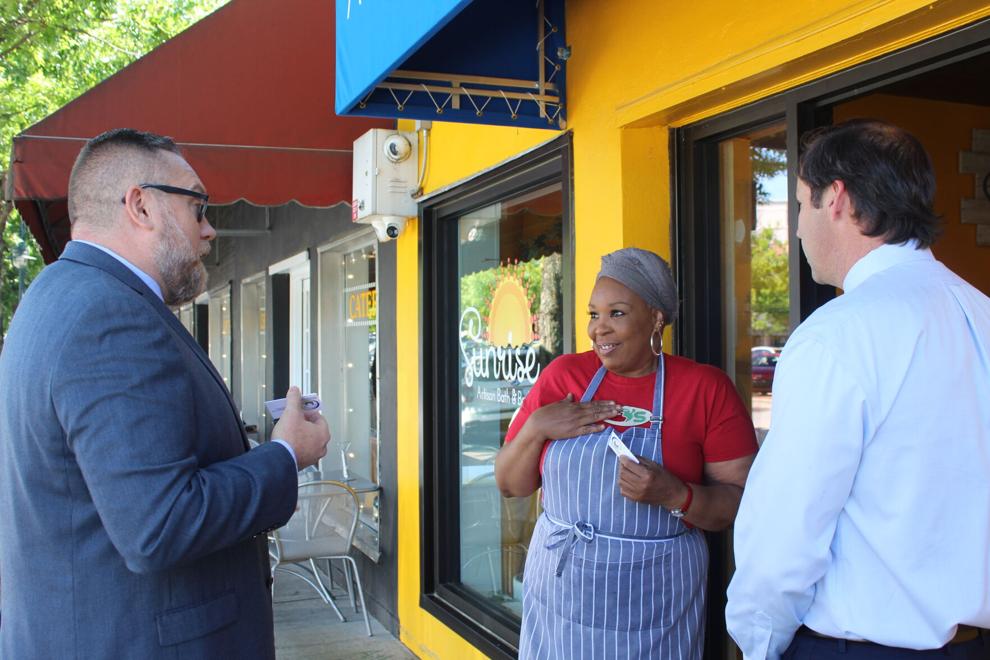 "When you have a big heart, God will make sure you have a big temple," Leevy said.
And in the black community, Leevy said there is a culture her family tries to uphold which is to "make sure that deceased loved ones have an official homecoming party." That's why its staff make a point of smiling, to give families the feeling that everything will be fine despite their grief.
"People remember who took care of their mother," he said. "You become the funeral home of a family you have served for generations. "
"Leevy's Funeral Home is a trusted and valued partner in Metro Columbia," said Carl Blackstone, president of the Columbia Chamber of Commerce. "We are delighted with their expansion and what it means for the economic development of our local community. "
It was started by Leevy's great-grandfather, a businessman who opened the funeral home in 1932 next to the gas station he had operated for four years previously.
"In Colombia there were three other 'colored' funeral directors in the 1920s and he thought they needed a fourth," Leevy said.
Due to its prominence, especially among African Americans in the city, Leevy's has been listed on the State's Register of Historic Buildings and is applying for a place on the National Register.
"We would never budge from our corner," Leevy said. "We're an African-American business downtown when there aren't many. "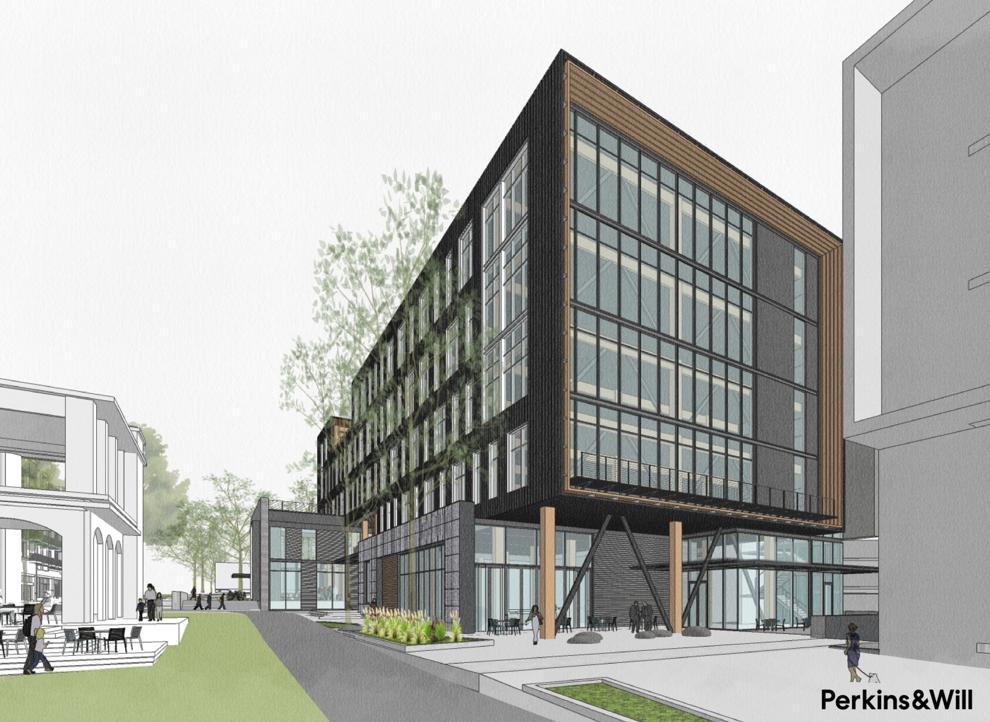 [ad_2]
Source link